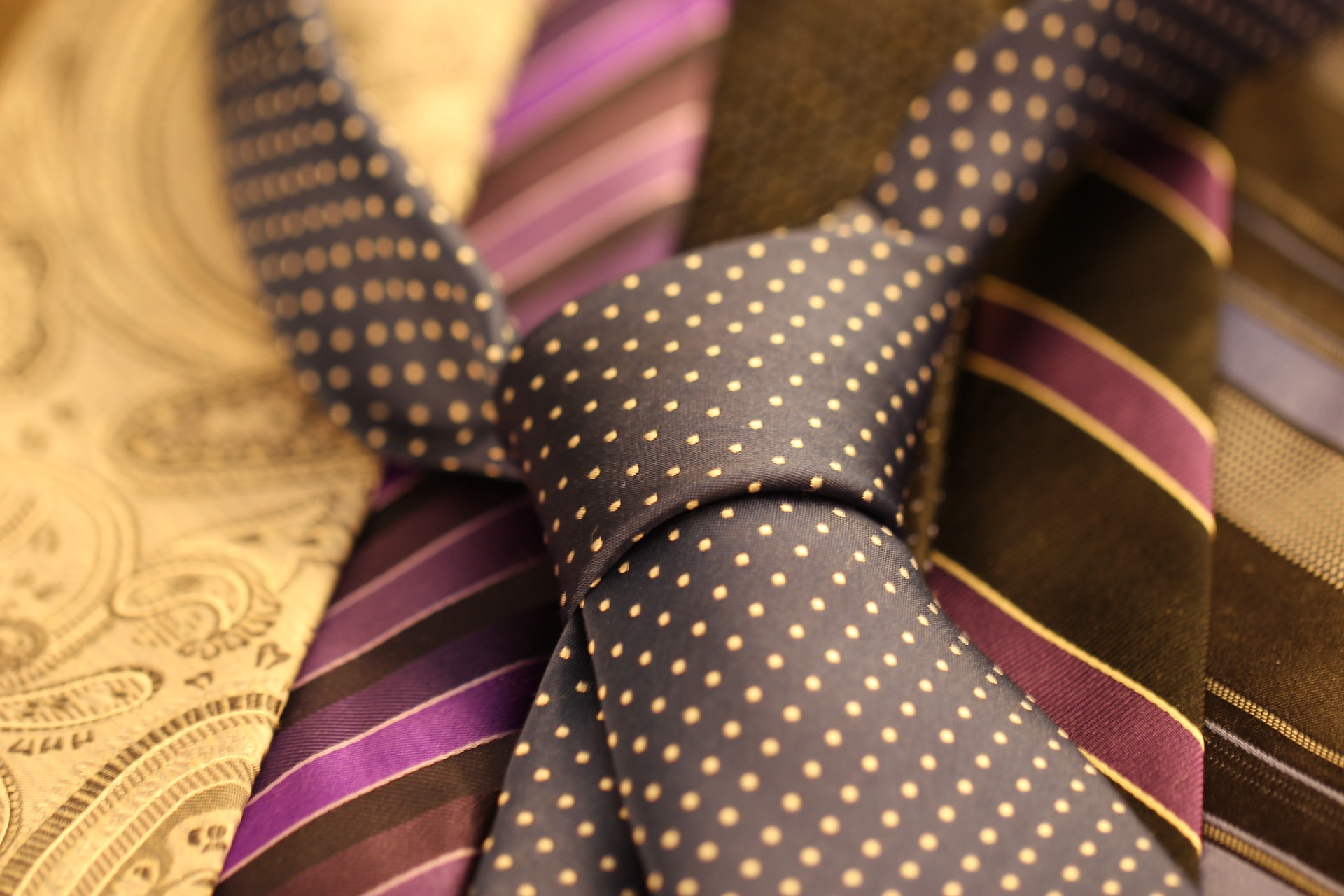 Today's metrosexual, cosmopolitan and fashion forward man would have no qualms in admitting that what is equally important to him as his manly image is being stylish. He wants to be updated with what's latest in fashion, what's hot and not. So here's a chance for the men folk to spice up their wardrobe with the latest trends, colors and style all at once. Read on as we take you on a fashion tour to enlighten you of the top 10 fashion and style tips for men.
1. Suit up! Nail the Coat & Tie Look. This gentlemen's look is perfect for another office day, and coupled with right trousers, crisp shirt with cufflinks, even more perfect for a day full of business meetings.
2. The ripped denims with tee look can never go out of fashion. If you're looking to play around with the look a little bit, wear slippers in funky colors and a square-shaped scarf tied around in style!
3. Color is not just meant to be a little something we see splashed around in a woman's closet. Now men can play with it too. Be it coats, jackets, shirts or pants, go for colors like red, purple, orange, blue, green, yellow etc. But yes, running around the trees looking like a goon is not on the agenda. Match colors properly with classic dark shades!
4. Make people notice that whenever you enter a room, you come with a bag. There are several options available in colors, designs, cuts and styles when it comes to men's bags. Briefcases, duffle bags, laptop bags, sling bags, backpacks… phewww!!! The list is endless.
5. A man is known by the shoes he wears. Wear well fitted, polished and good-looking shoes whatever be the occasion. There's nothing more that suits a man than formal shoes. There are a range of brands that offer formal shoes. Apart from that, there a plethora of options in sports shoes, sneakers, sandals,boots etc.
6. A good smelling man is the most attractive man in the world. Every man has his own signature fragrance and make sure you know yours and leave behind a trail of fresh air as you walk into a room.
7. Accessorize it right! If a man know how to get his watch, sunglasses, belt, tie, cufflinks, wallet etc. right, then the look is right. Of course you have to know how much is too much. If you want to wear it all at once, you can look stylish only if you mix and match well. So it's better to keep it understated!
8. For the fall season, tie a scarf around and keep away the harsh winds away while you look oh-so-good. Scarves work well for both the casual and formal when tied up and teamed properly. Avoid flashy colors.
9. Men's jewelry has been doing the rounds in the fashion circuit for a while now and refuses to leave. The daring man of today is completely secure of his masculinity, so the occasional earrings, bracelets, rings, chains etc. happens.
10. Traditional wear on men looks undoubtedly sexy. Try brands like Fab India, Yell, Earthy Hues and more for that handsome ethnic look.
Sure going with the flow is important but your fashion sense should reflect your own personal style as well. Then the comfort factor should be as high as the X-factor. After all, how confidently you carry your clothing is also important. And don't fret, you don't have to hop between 10 shops to gather all the fashion essentials. Log on to any online store which becomes your one-stop shop for all types of men's clothes and accessories, not just for men and women but kids as well. So hurry up and grab the piece that suits you best, before someone else does.
Monu Singh is a blogger and a freelance writer for various lifestyle websites and publications. His own personal blog deals with fashion must haves, page 3 happenings, good brands in men's wear and women's wear etc. He is also an ardent shopper.
Article Source: http://EzineArticles.com/?expert=Monu_Singh