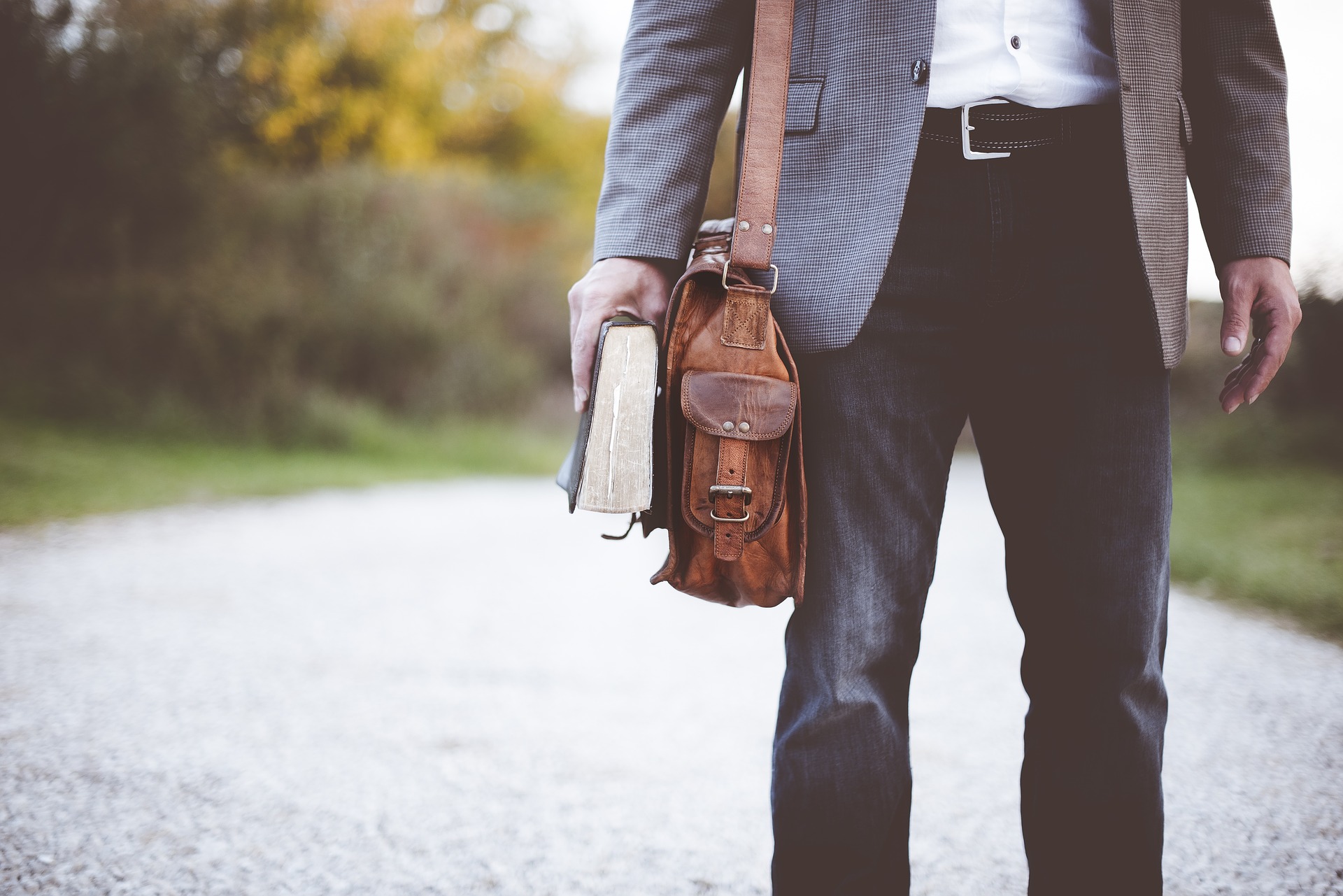 Accessories can be powerful in reinforcing your personal fashion style and in solidifying your own stylish trademark.
Jackie Onassis and her signature sunglasses, Coco who strongly believed in Pearls to enhance a woman's complexion, Marilyn Monroe and her sparkling accessory "Diamonds are a Girls Best Friend". These women wore their signature accessory that became part and parcel of their personality.
Personally I consider accessories to be the Houdini in your closet. You can reinvent the look of your current wardrobe just by adding a few key pieces to refresh and enhance your personal style.
Here is a list of must have's. Edit as you take inventory of your current accessories.
Chic, comfortable shoes – you can wear day or night
Sixteen – Eighteen inch strand of pearls (faux or real)
Fabulous evening bag (Make A Statement)
Scarves- (squares, narrow long, wide long rectangular, colors that complement your skin tone)
Fashion jewelry like acrylic or beaded bangles and bracelets
Sunglasses (Get a professional to fit the sunglasses to the shape of your face)
Black pumps
Nude pumps
Metallic gold or silver heels
Knee-high boots in black or brown
Flats
Casual sandals
Diamond or cubic zirconia studs
Dressy dangle earring
Neutral chain bracelet
A statement necklace
Black patent-leather skinny belt
Statement cocktail ring
Cross body handbag
Dressy watch with a leather strap or metal bracelet band
Accessories can highlight your best assets and minimize your worst. Adding a scarf can make last season's outfit look current. Changing your day look for evening can be done by simply changing a casual necklace you wore to the office to a necklace that has some sparkle to it. Accessories can help keep your casual Friday at the office at a professional level, and even turn a bad hair day into a good one.
How about a challenge! Everyone of us have at least one black dress in our closet. If you don't get one. How about wearing the same black dress to work and to special occasions for a week! The only think you get to change is your accessories appropriate to the occasion. The challenge starts on a Monday and ends on a Sunday. Looking forward to hearing about your experience.
The most important of all accessories that is an absolute must have,is your smile! It's the fastest way to transform your look. Confidence, joy, and even a needed boost to your energy can be stimulated with the right accessory.
Be Accessory Stylish!
Tricia James
Tricia James is an accessory/fashion stylist. She is an advocate for women businesses. She believes in elevating financial freedom for women through sourcing viable low investment businesses for the women she mentors.
Article Source: http://EzineArticles.com/?expert=Tricia_James_Melvin